Video: "Vision For His Harvest"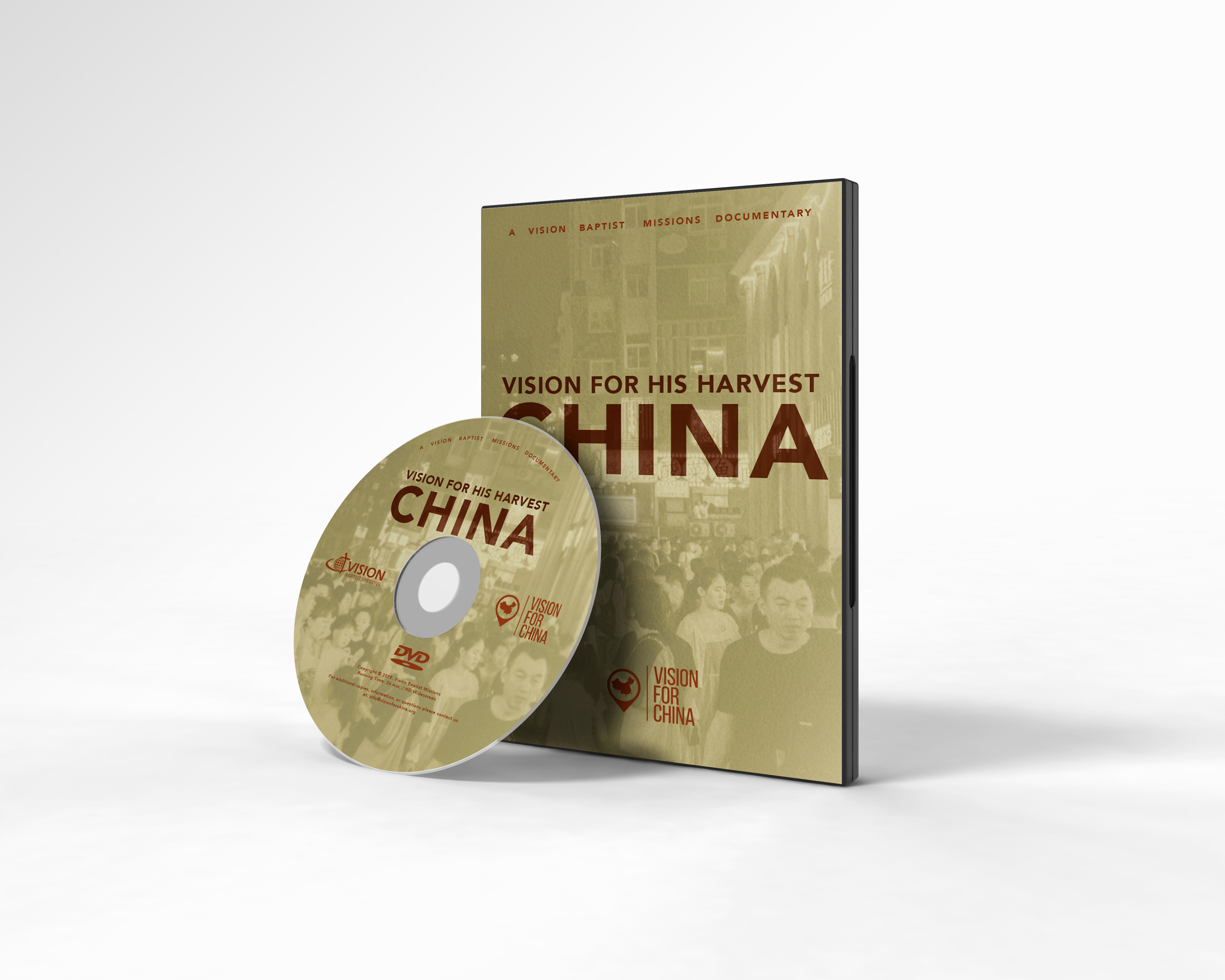 ---
Our Motive
China Missions Documentary
Originally published by Hudson Taylor in 1865, China's Spiritual Need and Claims was used of the Lord greatly to raise up an army of missionaries to get the gospel to China. The booklet was a window into China for Western Christians that highlighted the great spiritual need of the country and showed how they could be used greatly of the Lord by surrendering to His service there.
By the time of the publishing of its seventh edition twenty years later, Hudson Taylor made the appeal, "In the China Inland Mission we are praying for a hundred additional missionaries during the year [1885]. By the end of February, thirty towards the hundred had been accepted by our Council. We ask prayer for special guidance in the acceptance of candidates, that only God-sent, fully consecrated men and women, willing, skillful workers, may go forth." He wrote that appeal in March of the same year!
By the end of 1885, the Lord provided the one hundred missionaries prayed for!
---
Our Video
We with Vision For China read this account of how the Lord raised up so many gospel laborers in years past and cannot help but beg the Lord to likewise raise up an army of laborers to reach China today.
Just as the Lord used the printed page in years past to stir hearts to go, we are convinced He can use the medium of video to show the great need in China and stir hearts to go today.
Vision For China has therefore produced a documentary entitled Vision For His Harvest: China to both showcase the field and plea for laborers to go.
---
Our Prayer
It is our prayer that this documentary would be used greatly of the Lord as a window into China to both move Christians with compassion and stir them to go to China with the saving gospel message of the Lord Jesus Christ.
Lord willing, an army of laborers will be released in our generation.
Please pray with us about this project.
---
Watch The Video Digitally
The documentary is available in digital format. Please simply contact us to request a download link!
---
How Do I Show This At My Church?
If you are interested in showing this documentary to your local church, missions conferences, Christian camps, or other various public Christian venues in which the documentary is shown in a positive manner to encourage the mobilization of missions, please contact us here.
---
China Missions Documentary