New York City Chinese Initiative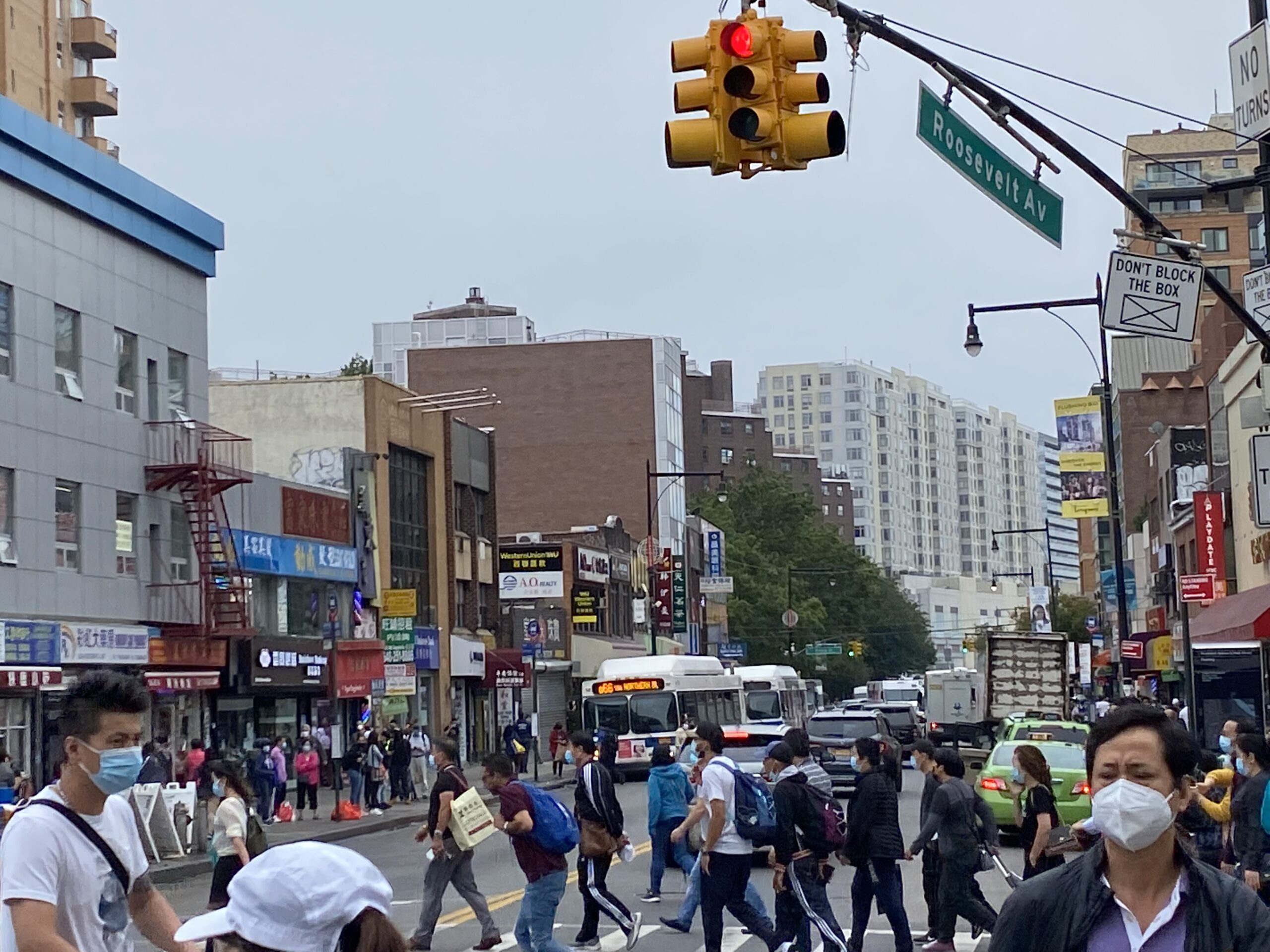 ---
Church Planting Among Thousands of Chinese in NYC
Missionaries to Jinan China
The New York City Chinese Initiative is a strategy to reach Chinese people in New York City with the gospel of Jesus Christ through Chinese church planting as well as to establish a base to train Chinese men for ministry to reach Chinese in NYC, China, and other areas of the world.
---
Chinese in New York City
According to the U.S. Census Bureau, 2017 American Community Survey there are about 628,763 Chinese people that live in New York City. Of this 628,763 approximately 447,000 were born in China or other Asian countries. According to the survey about 89% of the Chinese people in New York City do not speak English in the home and more than 62% speak English less than very well.
There is a great need to reach these people with the Gospel and since more than half of the Chinese in New York City would not speak English well enough to understand a Gospel message or be discipled in English, there is a need for Bible preaching Chinese churches to be started. There is also a need for English-speaking churches to reach English-speaking Chinese people with the Gospel.
How many churches are needed to reach the Chinese in New York City?
Even if we assume, that current Bible preaching English churches are going to reach all the Chinese people who speak English with the Gospel (A daunting task that needs much work), that would still leave us with about 389,000 people to reach by starting Chinese-speaking churches. Our dream goal is to see a church planted for every 50,000 people and based on the population of 389,000 means we need to establish 8 Chinese-speaking churches in New York City.
What areas of New York City need Chinese churches?
Because most of the Chinese population in New York City is located in Brooklyn and Queens our goal would be to plant 3 Chinese-speaking churches each in Brooklyn and Queens as well as 1 Chinese speaking-church in Staten Island and 1 in Manhattan. The three biggest "Chinatowns" in New York City are 1. Sunset Park in Brooklyn 2. Flushing in Queens 3. Manhattan Chinatown. A beginning goal would be to plant 1 Chinese church in each of these three big Chinatowns starting with the Chinatown area in Flushing, Queens.
Sunset Park "Chinatown"
Missionaries to Jinan China
Missionaries to Jinan ChinChurch-planters to Jinan China
Flushing "Chinatown"
Manhattan "Chinatown"