The Chinese Bible Project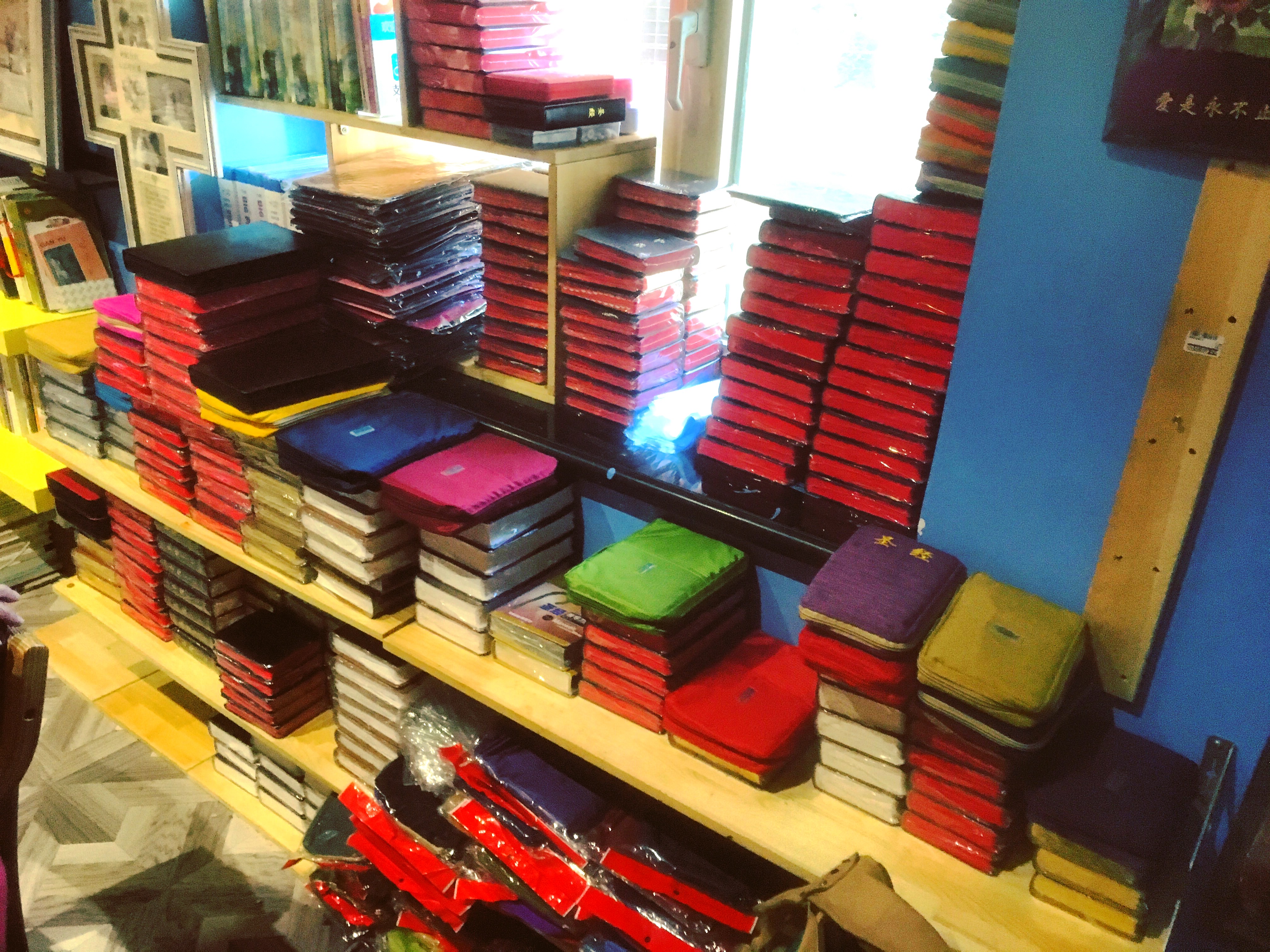 ---
Buying Bibles In Mainland China
The Chinese Bible Project is an opportunity for you to get involved in equipping our team of missionaries and national pastors with the Chinese Bibles they need to effectively evangelize, disciple and plant churches in the areas where they work. Through our experience of living in and doing ministry in China, we have a well-organized and cost-effective plan to provide Bibles to the Chinese people as they are needed.
---
Bible Distribution Plan
Step 1: Give
First, as the Lord leads, a person makes a donation for the purchase of Bibles to our ministry. Once we have the funds in hand we will use 100% of these funds to purchase Bibles.
Step 2: Buy
Second, we purchase the Bibles in China. We are able to purchase the Bibles at a very reasonable price because of our "on the ground" team and existing structure that helps cover the normally hidden costs and expenses to transport/distribute Bibles. We can buy basic bibles, study bibles, and audio Bibles. A basic Bible cost anywhere from $1.65 – $3.00.
Step 3: Distribute
Thirdly, we start distributing the Bibles as needed. We use the Bibles for evangelism, discipleship and local church outreach. When we distribute a Bible our desire is to get the word of God into their hands, as well as, get that person connected to someone who can explain the Word of God to them. We see Bible distribution more as a means and not an end.
---
Bible Printing
We put together and printed a special edition of John and Romans using the Chinese Contemporary Bible (CCB). This PDF is print ready.
---
Promote This Project
Download and use the following materials to help us promote the need of Bibles in China!
---