The Chinese Bible Project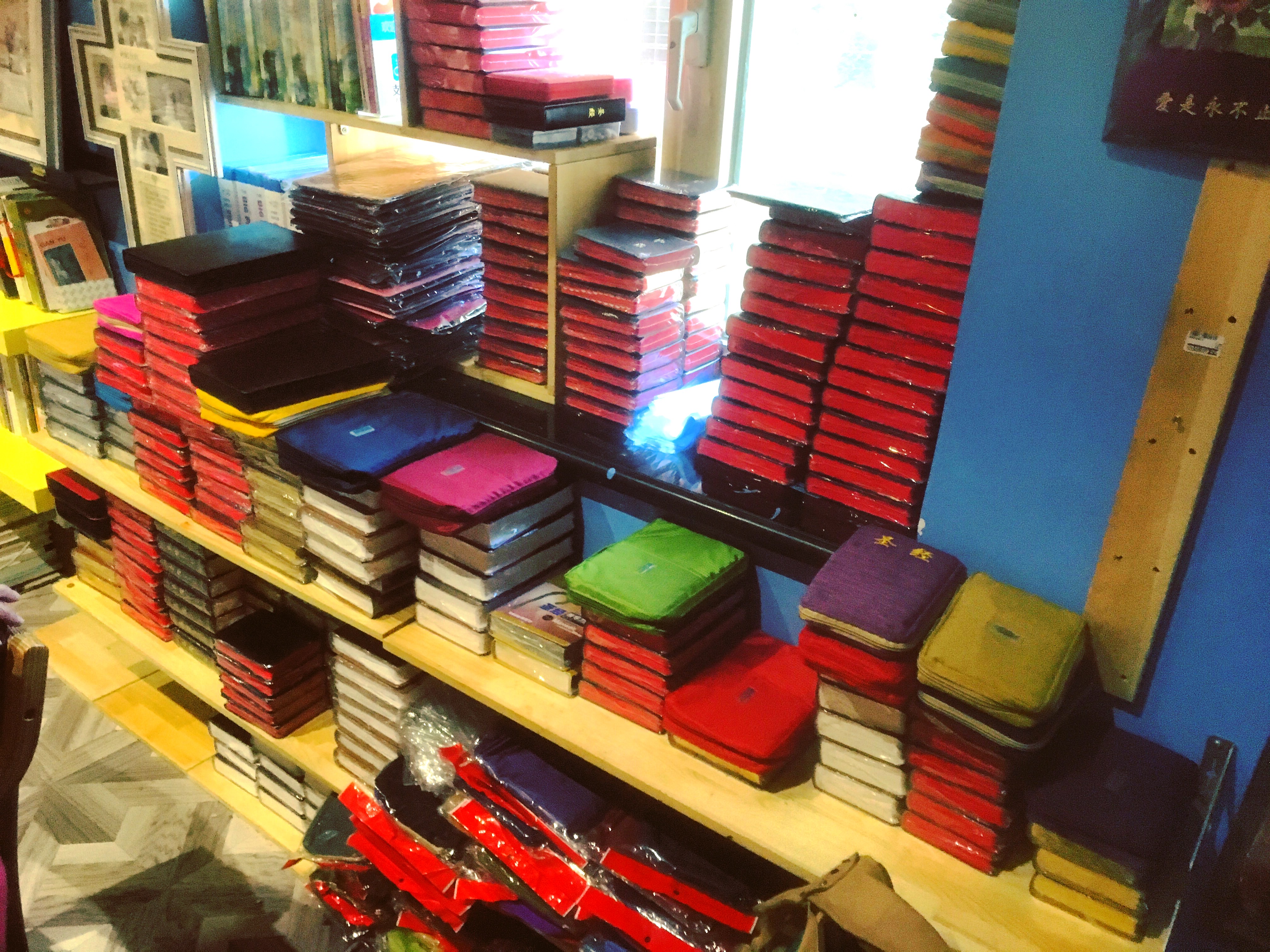 ---
Buying Bibles In Mainland China
The Chinese Bible Project is an opportunity for you to get involved in equipping our team of missionaries and national pastors with the Chinese Bibles they need to effectively evangelize, disciple and plant churches in the areas where they work. Through our experience of living in and doing ministry in China, we have a well-organized and cost-effective plan to provide Bibles to the Chinese people as they are needed.
---
Bible Printing
We put together and printed a special edition of John and Romans using the Chinese Contemporary Bible (CCB). This PDF is print ready.
---
Promote This Project
Download and use the following materials to help us promote the need of Bibles in China!
---