The Gospel Broadcast Project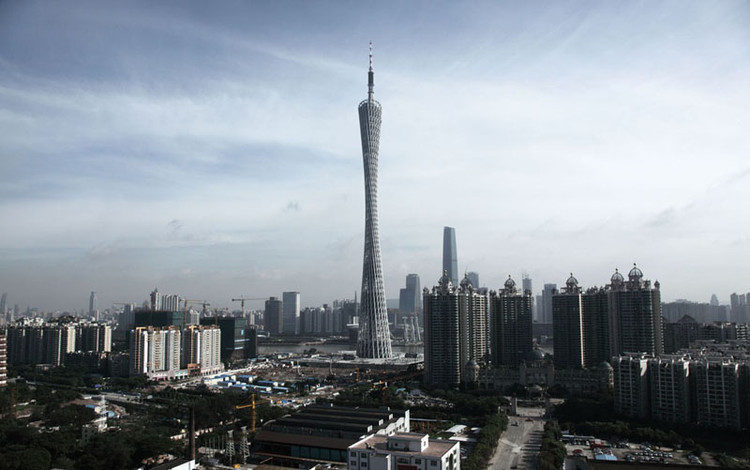 ---
A Voice In China's Airwaves
Christian Broadcast in China
Vision For China now has a gospel voice in the airwaves of China! In a joint venture partnership with Christian Media International, our team now has 30 video gospel messages currently being broadcast via satellite into Hong Kong, Macau, and even mainland China – reaching a total of 83 million households, or 6% of China with the gospel message!
---
The Story
Evil Against Us
It all started in Spring 2014, when one of our teammates was forced out of China by the government. While it seemed like a win for the devil, the Lord had other plans.
He and his family relocated to Taiwan and began a church-planting ministry there. Through that ministry, young Taiwanese men have surrendered their lives to preach the gospel.
Unto Their Good
The Lord has allowed one of those Taiwanese men to record these 30 gospel messages which are now being broadcast weekly into mainland China! While the Chinese government and the devil meant to keep the gospel out of China by kicking out a missionary, the Lord used it to bring about this unique opportunity to broadcast the gospel message in Mandarin Chinese to millions of Chinese people!
We praise the Lord for allowing us this opportunity! Please join us in praying that the Lord would use these video broadcasts to "save much people alive" in China!
"But as for you, ye thought evil against me; but God meant it unto good, to bring to pass, as it is this day, to save much people alive." (Genesis 50:20)
---
Tune In
If you are residing in Guangdong province and would like to tune in, you may do so by tuning in to Phoenix TV at 7am on Saturdays and 11:30pm on Tuesdays and Thursdays.
Feel free to pass this information along to your friends residing in Guangdong province, Hong Kong, and Macau as well!
---
Watch the Broadcast Online!
---
Christian Broadcast in China
Christian Broadcast in China