The Chinese Materials Project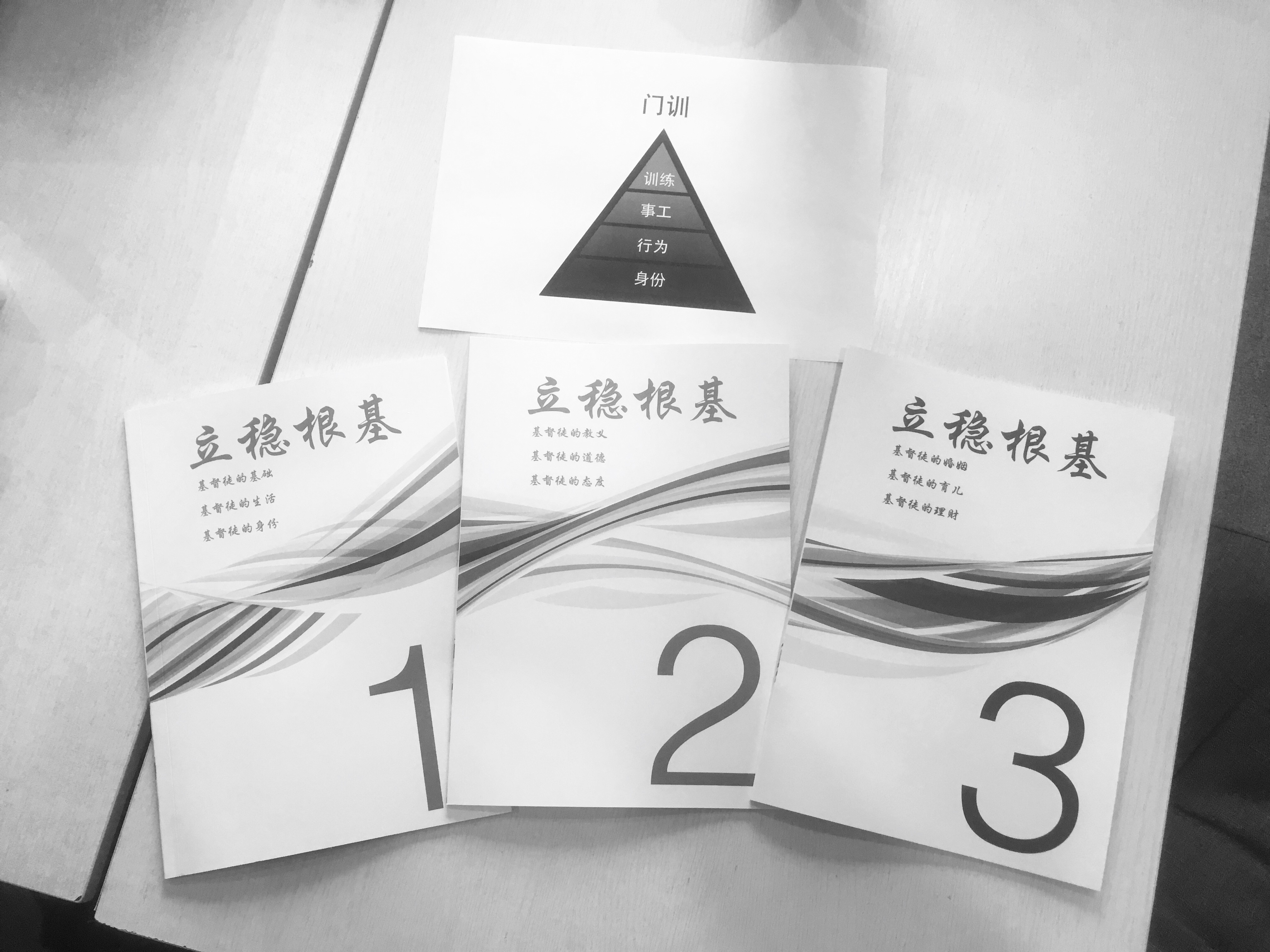 ---
Producing Chinese Material
The Chinese Materials Project is the combined efforts of our team to produce material in the Chinese language from our personal ministries and make it available for others both on our team and otherwise to use. The following material is produced by various members of our team.
---
Grace Resources | GraceResources.info is a website that host all of the material being produced by Grace Baptist Church in China and other resources that would be helpful to the Chinese church. All of the material is in Mandarin with simplified characters. The site offers the following:
Sermon Outlines: Over 200 sermon outlines—this will continue to grow as we continually update it with new sermons. These can be used in the local church or a small group setting.
The Chinese Bible: Anyone can easily access the Bible in Chinese and read it online, download it in PDF form or listened to in MP3 format.
Worship Songs: We provided all the lyrics and custom music sheets for the worship songs that are sung at our local Chinese church.
Other things include Bible verse art, theology pictures that help explain simple and complex truths, testimonies from our church people, other articles, and some of their daily devotions. There are also links to Christian and gospel movies or videos and other websites that provided helpful information in Chinese.
---