The Spanish Connection Initiative
---
Mobilizing South America
Connecting Latin America to China
The Spanish Connection is our joint venture to partner with other missionaries who have trained men who desire to come to China as missionaries. As Latin America becomes more evangelized, it joins in sending missionaries around the world preaching the gospel.
Our goal is to help these Spanish-speaking missionaries to:
Find local employment that would provide them with a visa and salary to raise their families.
Adjust to the Chinese culture and give a framework for language learning.
Train how to do ministry within the Chinese context.
Provided ministry and team encouragement/support.
We pray that:
God will raise up men from Latin America to give their lives to come to China with the gospel.
Open doors for them to be able to work and do ministry in this great land.
---
Promote This Initiative
Download and use the following materials to help us promote the opportunity for Spanish-speaking missionaries in China!
---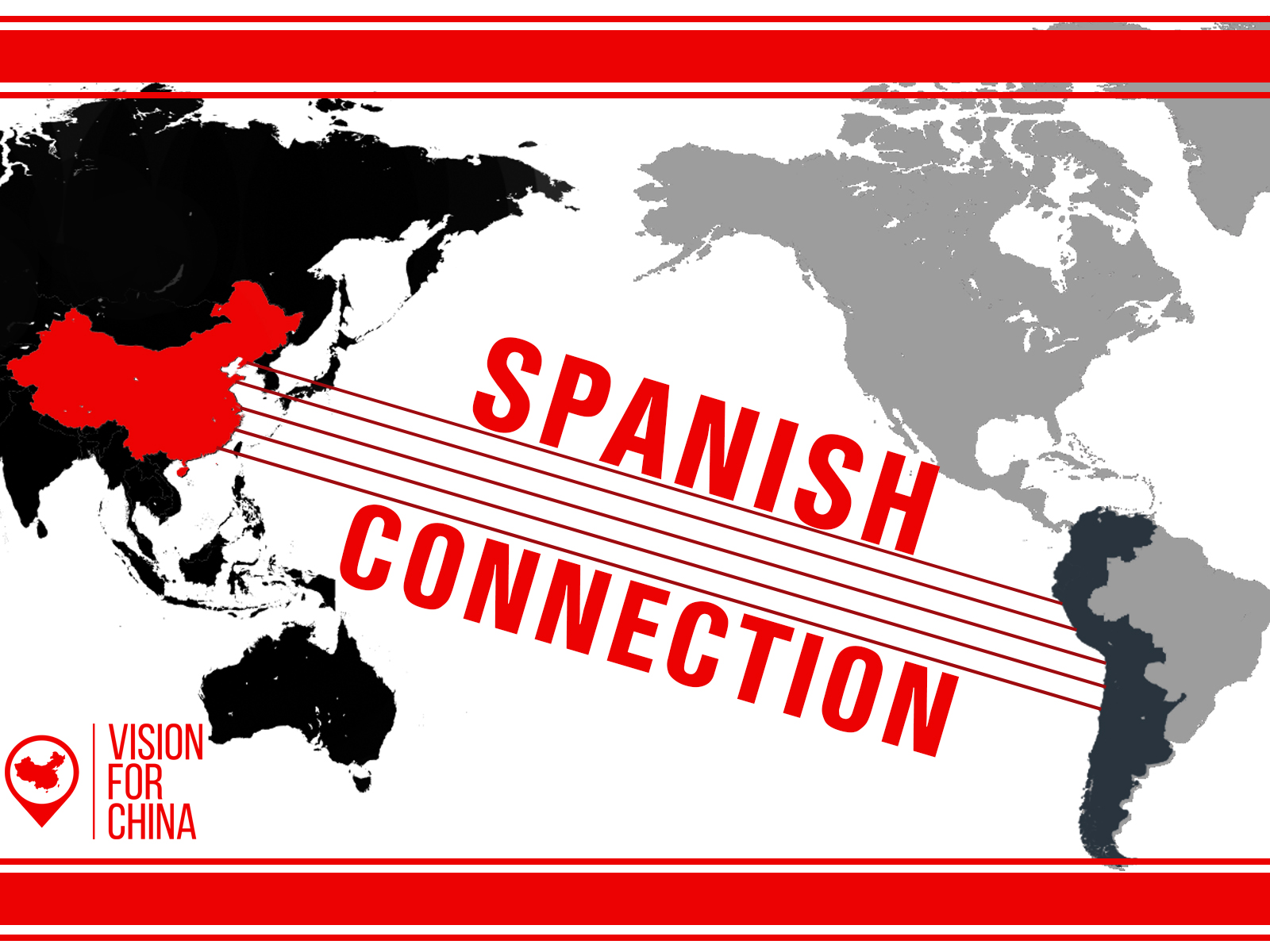 ---
Connecting Latin America to China