China Podcast: "A Thousand Lives"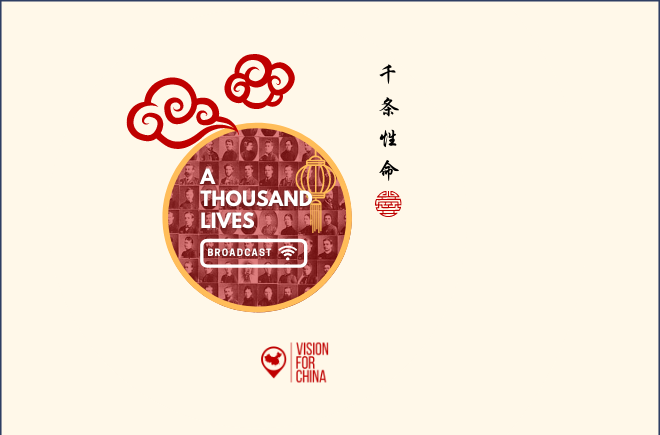 ---
Missions in China…In Your Pocket!
Welcome to the home of Chinese missions' newest podcast: A Thousand Lives Broadcast. Your go-to podcast for all things related to Christian missions in China!
China is a big place, so there's quite a bit of ground to cover whether we're talking geographically, culturally, or spiritually. Knowing even where to start when it comes to reaching the Middle Kingdom with the gospel is admittedly a bit of a challenge. This is where Vision For China steps in. Hop right in to the broadcast and buckle up to navigate the complexities of missions in China with us as your guides. Explore everything from language learning and mission strategy to China missions history and traditional folklore to everything in between. We're all about making Jesus famous in China, and if you've read this far odds are you are too.
Whether you are in high school or college, whether you are a faithful member of your local church or a pastor, whether you are supporting the work of missions in China from the States, or are teaching English in China currently, A Thousand Lives Broadcast is for you. So go right ahead, click your red button of choice beneath the tiles below, and sign yourself up for your weekly dose of "Missions in China…In Your Pocket!"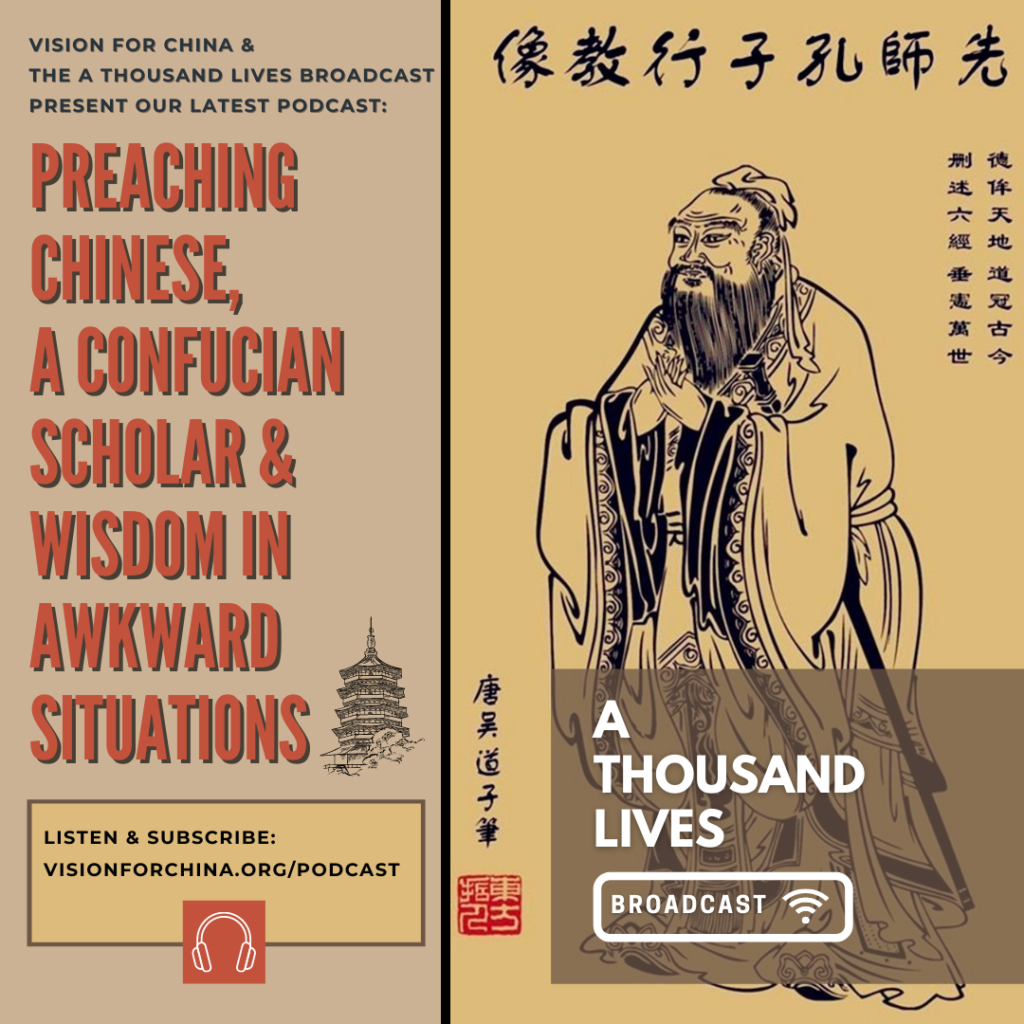 ---
Subscribe on Your Favorite Platform
Subscribe on Apple Podcasts, Google Podcasts, PodBean, iHeart Radio, Edifi Podcasts, Stitcher, Player FM, Amazon Music, Breaker, or Reason for the latest on Christian missions in China…in your pocket.
---
Stream or Download Our Latest Episodes Right Here
---