The Kaohsiung City Initiative
---
The Taiwan 25 Initiative
25 New Churches In Kaohsiung
The Taiwan 25 Initiative is a mid-term goal to train 25 church-planters to reach the home base city of one of our missionaries, Kaohsiung. With the principle of planting a Gospel preaching church for every 50,000 people, we estimate a need or 25 churches in our city.
---
Our Game Plan
Phase One: Establish The First Church (Completed)
After lots of prayer, training, language school, and hard work, we were able by God's grace to plant the first church that charted July 29, 2018 with 18 serving members. We had the privilege to personally lead most of our members to the Lord, baptize, and disciples them. We're excited to see them take the reins of the church beginning and leading their own small groups and Sunday schools.
Phase Two: Train a Pastor and Church Leaders (Current)
Currently there are four full time Pastoral students who have indication they wish serve full time and plant churches. As of the time of this report, we have a young man nearing graduation and will be offered to take an assistant Pastor's position in the first church. Once we officially have an assistant pastor, we will consider this phase to be completed, praise God, and move towards the next phase.
Phase Three: Plant a Second and Third Church
Surprisingly, the point of this phase is not rushing to begin a second and third church, but to have a number of men committed full time to Christ and getting the Gospel to the world. Once we have stability in the first church and about 10 committed men, we will pray that God would move some of them into a second and third church plant. This is our next phase, we ask you to pray and give towards the training of these young men as they courageously attempt to do big things for God.
---
Promote This Initiative
---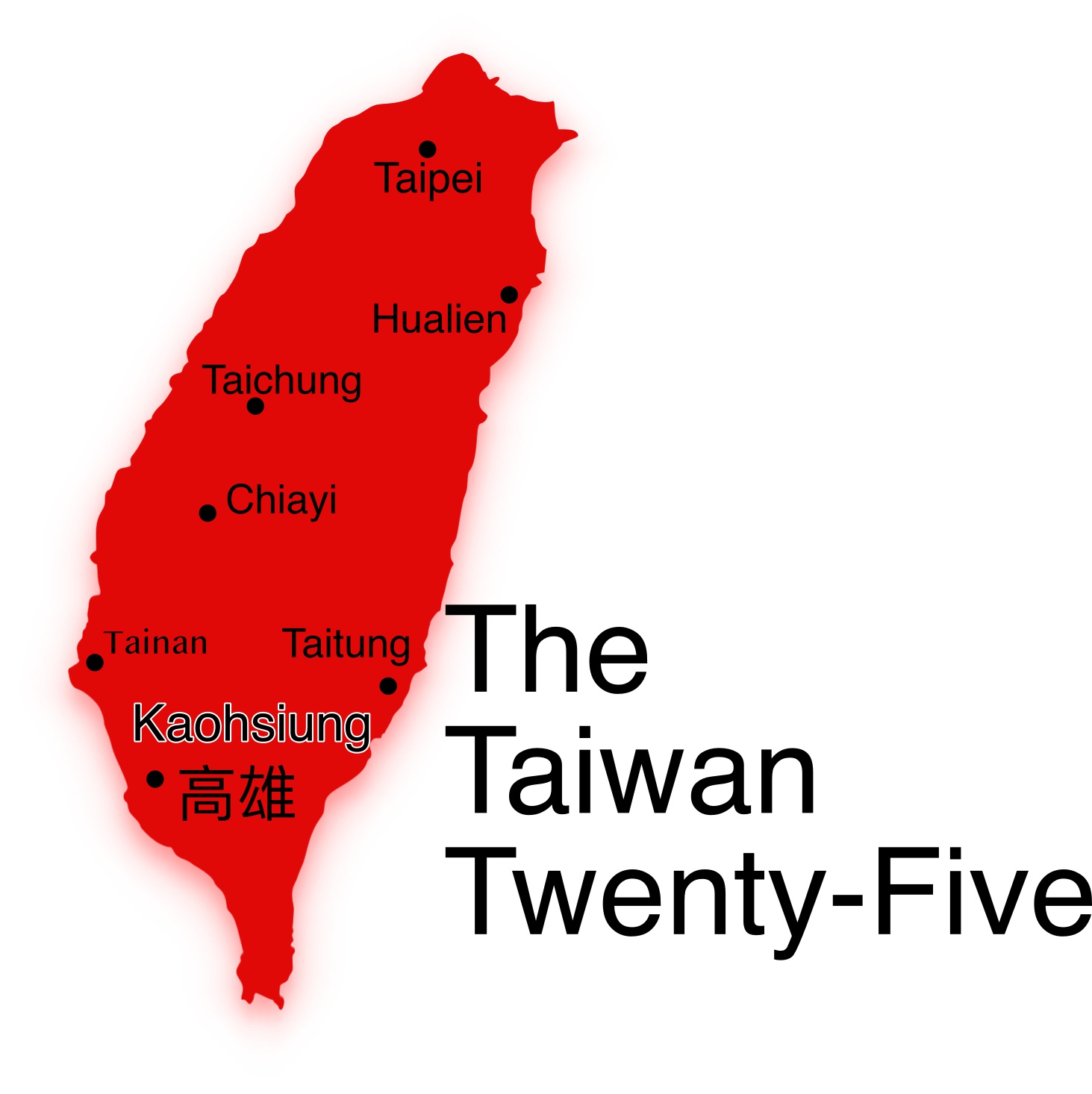 ---
Kaohsiung City Taiwan