The Northwest China Initiative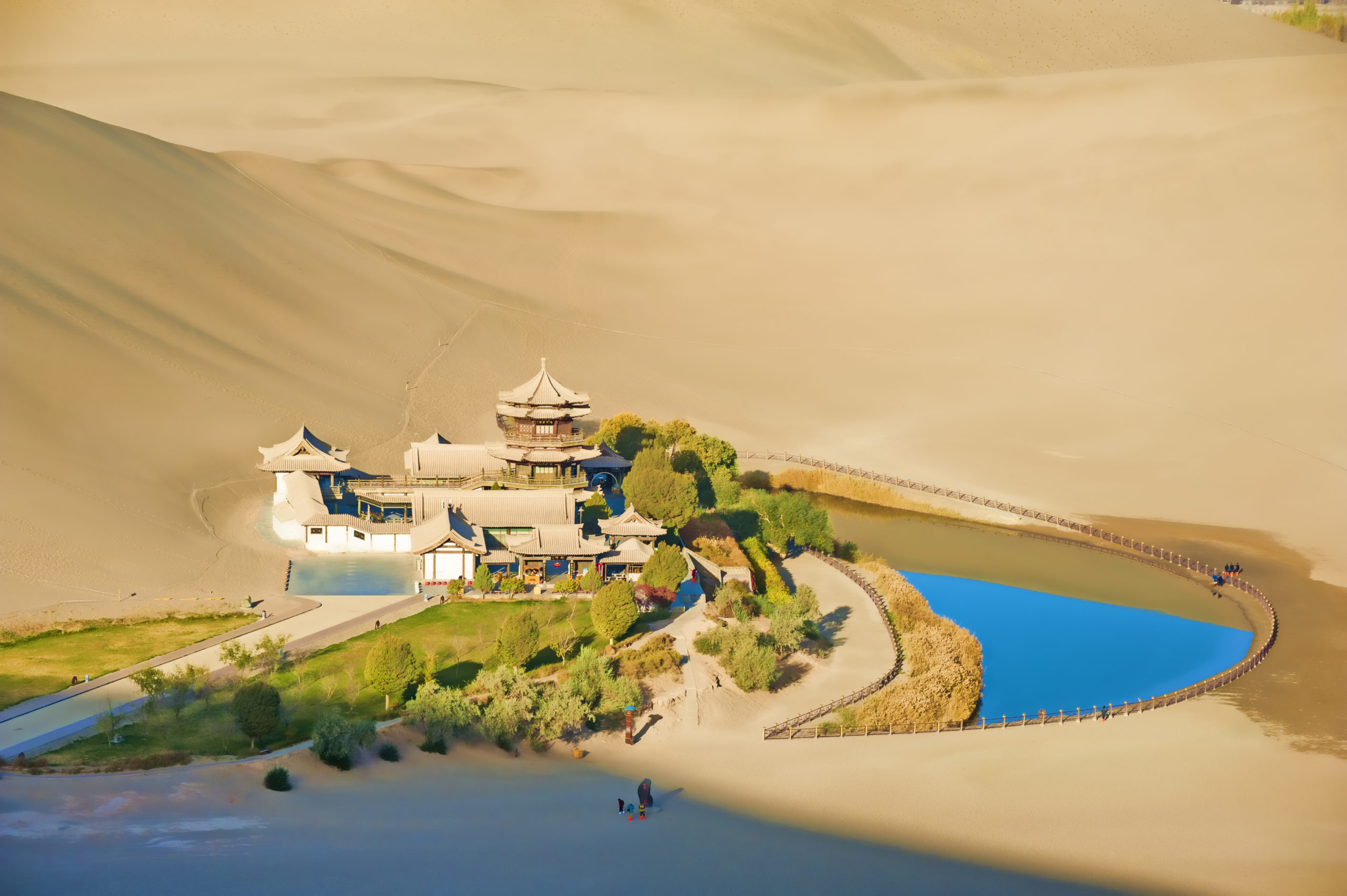 ---
Reaching "Chinese Turkestan"
The Northwest China Initiative is a plan to see a church-planting missionary in each of these key cities: Xi'an, Ürümqi, Lanzhou, Yinchuan, and Xining
Our hope is that each of these missionaries will start a church-planting movement that trains national leaders to not only reach the city they are in but also their province or autonomous region and beyond. The 2 provinces and 2 autonomous regions represented by these 5 cities are: Xinjiang, Ningxia, Qinghai, Gansu, Qinghai, and Shaanxi
---
We Need Men and Women
We need men and women to surrender their lives to take the gospel to these places. There are incredible opportunities in these places—we just need a willing servant with a heart fully surrendered over to God.
Will you pray with us for the millions of souls who need the gospel?
Will you consider going and being a missionary?

---
Information About The Northwest
Northwestern China includes Xinjiang and Ningxia (autonomous regions); Shaanxi, Gansu, and Qinghai (provinces).
Borders: Mongolia, Russia, Kazakhstan, Kyrgyzstan, Tajikistan, Afghanistan, Pakistan, and India.
Ethnic Groups: Uyghur, Han, Kazakhs, Tibetans, Hui, Tajiks, Kyrgyz, Mongols and Russians.
Key Cities: Xi'an, Ürümqi, Lanzhou, Yinchuan, Xining (all with an urban population over a million).
---
Northwest China