Visit and experience China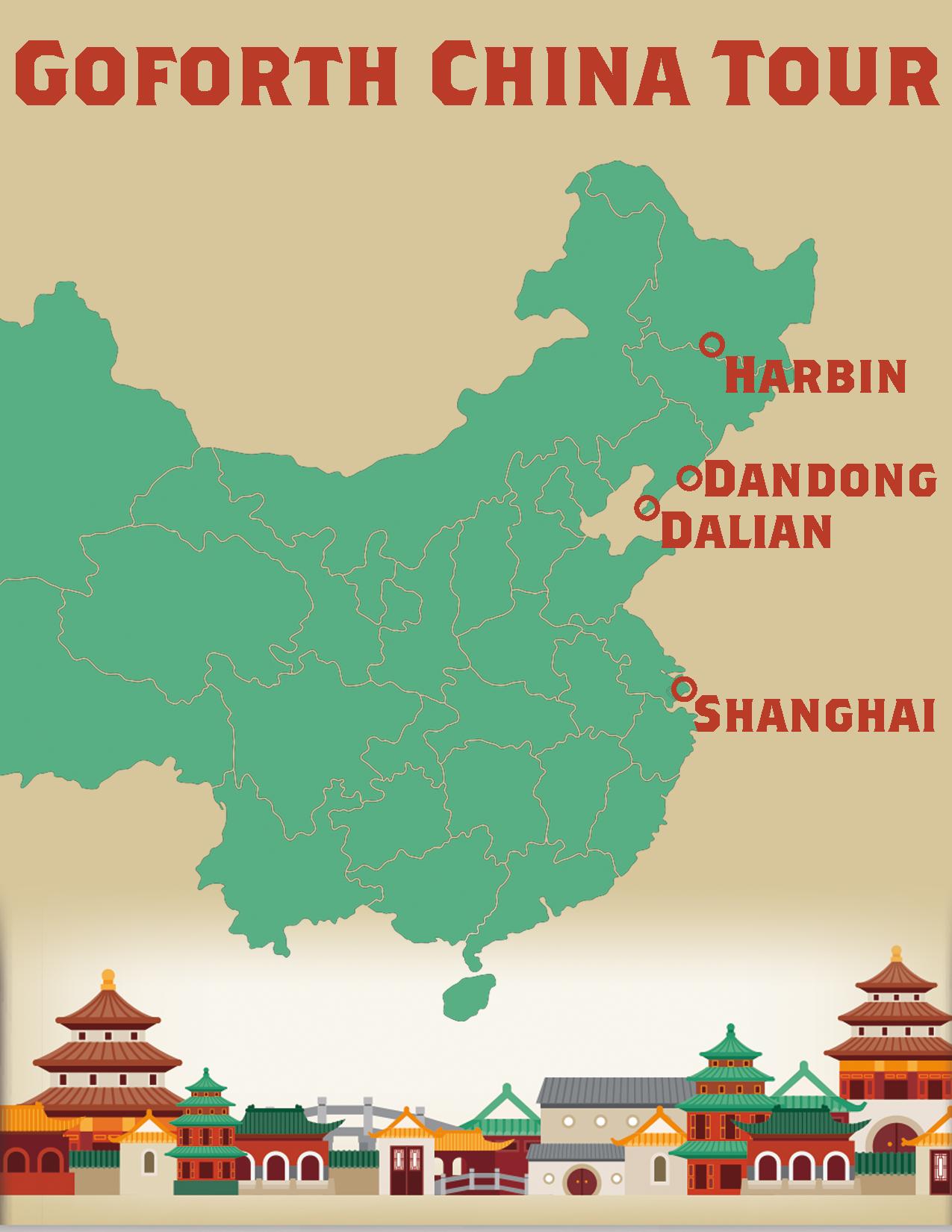 ---
Explore China With Us!
Visit and experience China
Join missionaries with Vision For China to explore and evangelize in China together!
---
Overview
The Goforth China Tour is a once-in-a-lifetime opportunity to travel China through the eyes of missionary Jonathan Goforth. Experience the life, testimony, and legacy of the great evangelist as you visit major Chinese cities and discover both how the Lord worked mightily in China in years past and how He wants to use you – yes, you! – to continue that work in China today. Personally led by missionaries with the Vision For China team, the tour will encompass one-on-one evangelism opportunities, practical instruction on the state of Christianity in various regions in China, a trek along the Great Wall, and even a glimpse across the Yalu River into North Korea! See the need for yourself, allow the Spirit of God to use your eyes to stir your heart, and consider what part you have to play in what the Lord is doing in the world's most populous nation. If you are interested in learning more about the Goforth China Tour, please contact us.
---
Video
---