The Pray For China Project
---
Pray for China
"The harvest truly is plenteous, but the labourers are few; Pray ye therefore the Lord of the harvest, that he will send forth labourers into his harvest."

– Jesus Christ, Lord of the Harvest
"I believe it will only be known on the last day how much has been accomplished in overseas missions by the prayers of earnest believers at home."

– James O. Fraser, Missionary to China
---
Going Forward on Our Knees
Thank you for your interest in praying for China! We believe that nothing can be accomplished for the Lord in China apart from the prayers of His people.
How should someone pray for a country of 1.4 billion people? We believe it's best to pray for China province by province and region by region. Thus, we have compiled Praying For China: A Guide to assist and guide believers as they pray for this vast mission field.
For even more detailed information about praying for each region of China as outlined in our prayer guide, click the "Pray for China: Expanded Guide" link below.
---
Praying For China: A Guide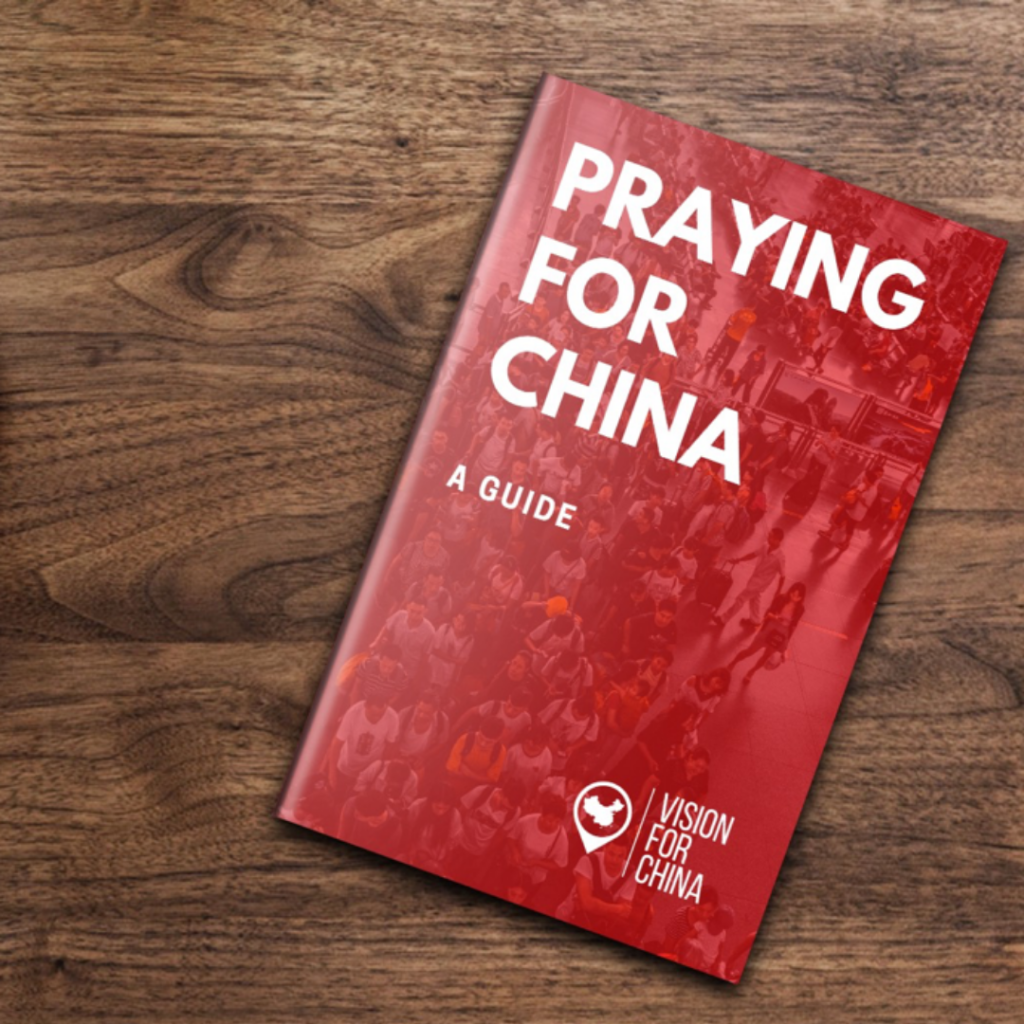 We would love to send you a copy of Praying For China: A Guide. Please simply contact us to request one!
---
Pray for China: Online Expanded Guide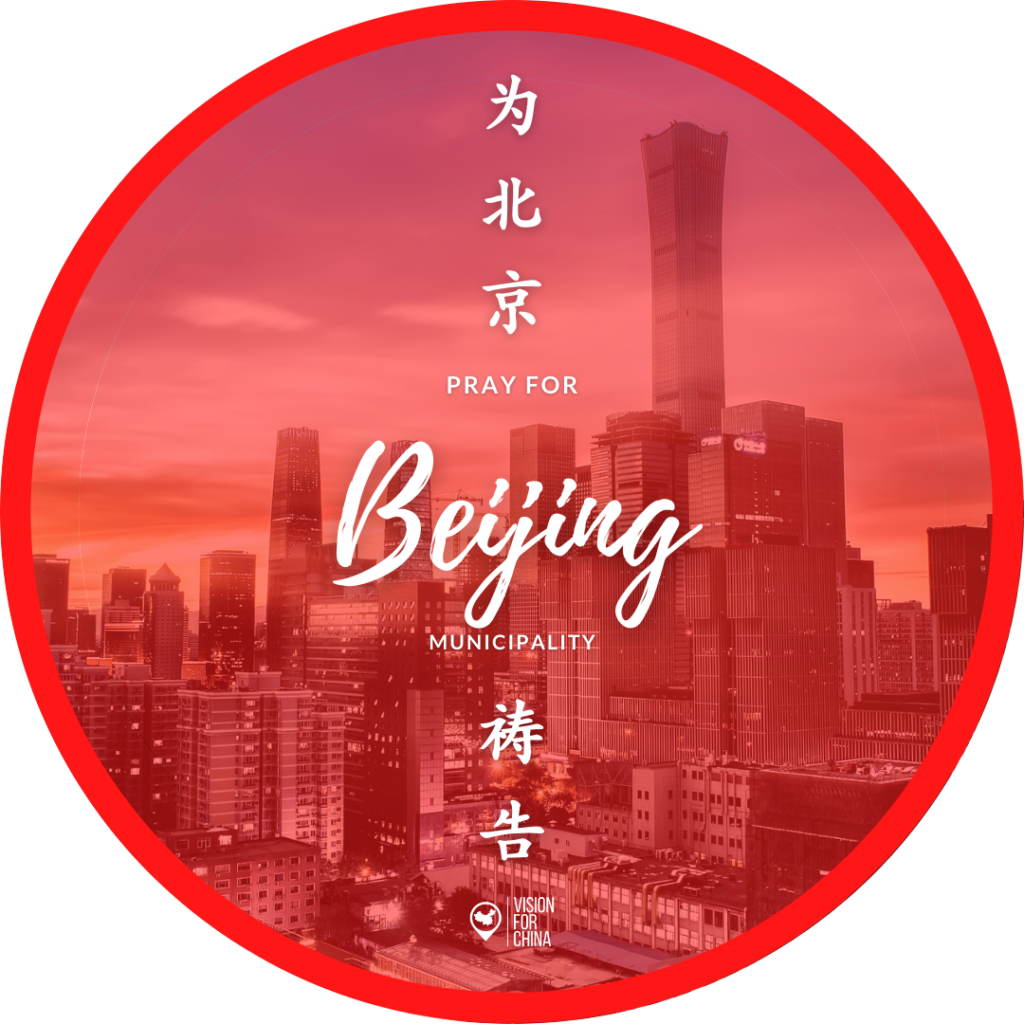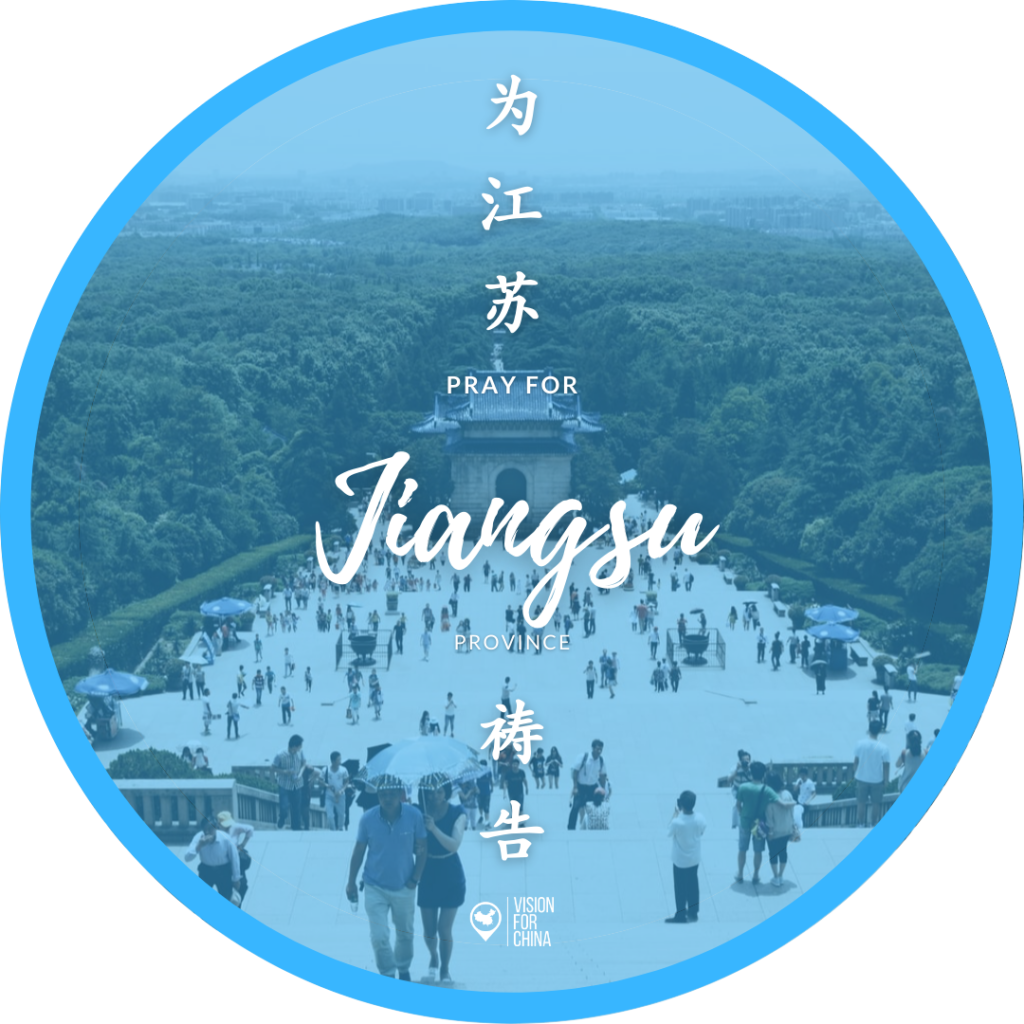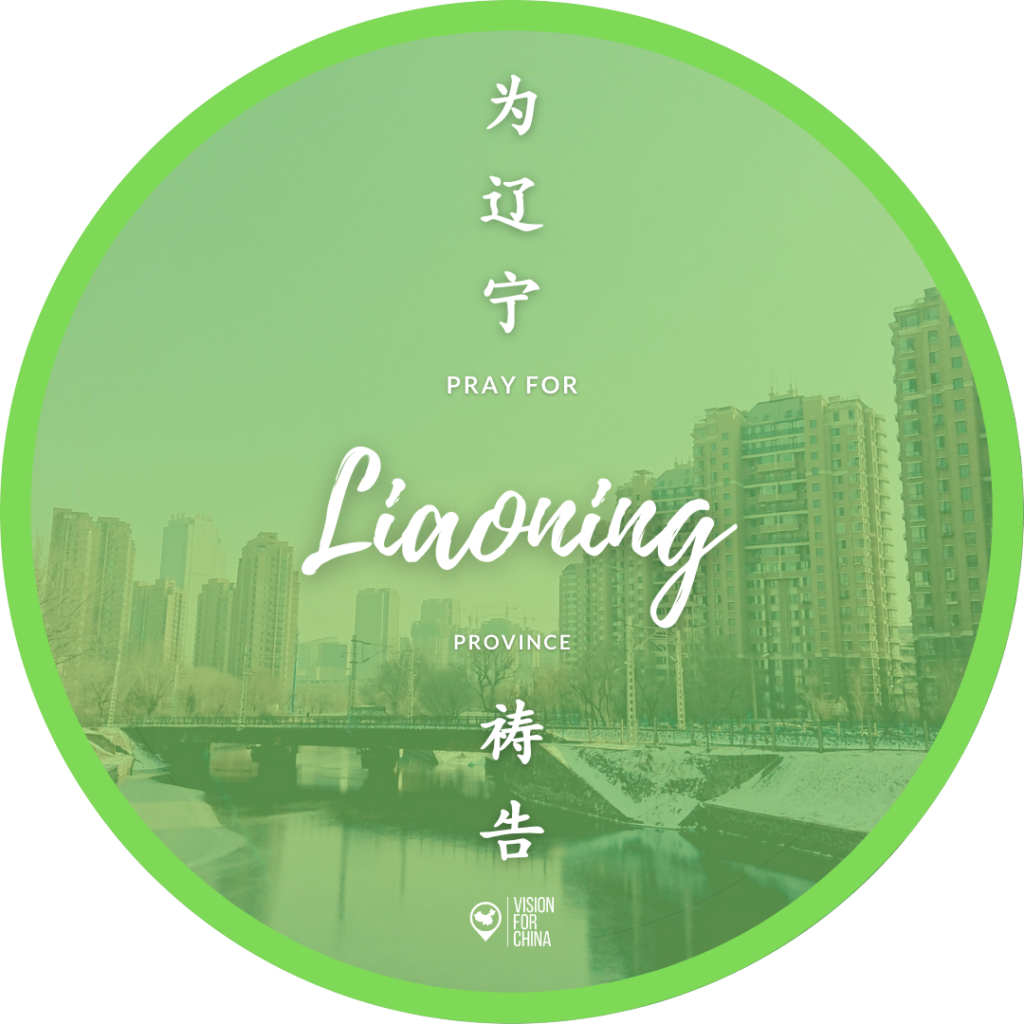 Praying For China: A Guide was designed to provide simple "snapshots" of each province and region of China to aid in guiding prayer. For more detailed information about each province and region and their specific needs, please click the link below.
---
Pray on the Go: Join Our Prayer Line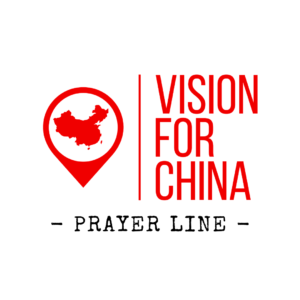 Joining the Vision For China Prayer Line is a unique way for you to get personally involved in praying for China and our team by receiving regular reminders and prompts via SMS text messages sent directly to your phone.
---