Missionary Magazine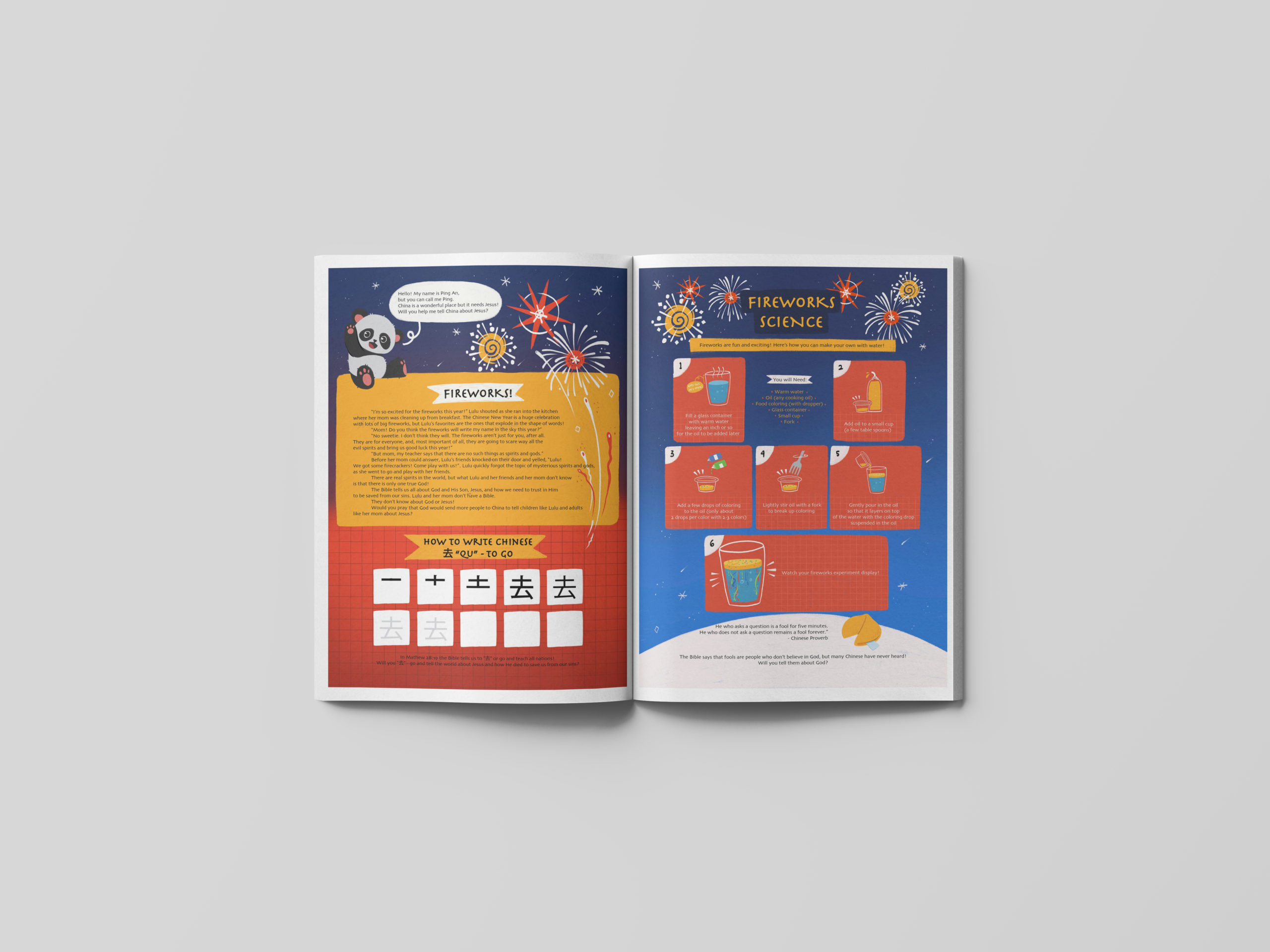 ---
Missionary Magazine
"Insights" is a magazine where you will find activities, stories, jokes, and games from missionaries spread around the world. The authors are missionaries from China, India, Southeast Asia, Africa, Europe, Latin America, and North America. Below you will find the corresponding China and Taiwan pages for free download.
---
Free Downloads
China
Taiwan
---
FREE CHINA COLORING BOOK DOWNLOAD!
In addition to our free Insights: China Magazine downloads, you can download this custom China Coloring Book!
---